Products & solutions
for laser professionals
We supply laser components to many of the world's laser equipment manufacturers and have a dedicated team of 5 overseas engineers to provide machine maintenance and upgrades to our customers with a lead time of less than 7 days.
Wewinlaser - Products and solutions for laser professionals.
The stock of conventional consumables is more than 5000. Included various replacement parts of OEM Precitec, Bystronic, Trumpf, Raytools, Nukon, Amada, Mazak, HanKwang, Prima, Mitsubishi laser equipment for a long time. For products ordered by customers within 7 days of delivery, customer service is the center, and the aim is to become a maintenance engineer around you.
We have 5 overseas engineers as the professional team to carry out machine maintenance and upgrading in more than 30 countries around the world.
We are WEWINLASER, and we will always be committed to fully demonstrate China's laser technology to the world. The development of the industry is inseparable from the upgrading of laser technology.
Our clients are the priority, which is why we have a team of experts to guide them in finding the equipment that suits their needs. Our Mechanical solution allows you to develop all your ideas and projects.
Our company has more than 10 years of experience in machine maintenance and upgrading in the Chinese market. Developed more than 1000 kinds of laser consumables, has a professional product research and development department. With our services and 100% satisfaction guarantee, there is no better partner for your laser cutters.
An engineers team with more than 5 years of practical equipment experience will serve you 24 hours a day.
We have developed more than 50 kinds of OEM spare parts according to the requirements of different brands, which occupied more than 30% of market shares In China.
COMPANIES WE'VE WORKED WITH
Mazak Slim Nozzle 2.0mm CP

This is a chrome plated nozzle tip used on the...

EBC X40 2.0mm Nozzle Trumpf No:2241409

All of our items ensure you have the best cutting...

NUKON CERAMIC NOZZLE ADAPTOR HOLDER (OLDER TYPE)

RMTCS0015 High-Quality Alloy, Good Conductivity Long Life, Durable to Use

Co2 Mirrors

Mateial: Gold-coated Si Wavelength: 10.6 μm Diameter Tolerance: +0/-0.13 mm...

Mazak 3D Nozzles 1.5 mm 3D 46713300290-15, P0352-381-00015 for Mazak

Mazak 3D Nozzles 1.5 mm 3D 46713300290-15, P0352-381-00015 for Mazak

Ceramic part KT M1.5'' KN P0494-752-00001

Product characteristics Ceramic part :KT  M1.5'' KN P0494-752-00001 High-Quality Ceramic,...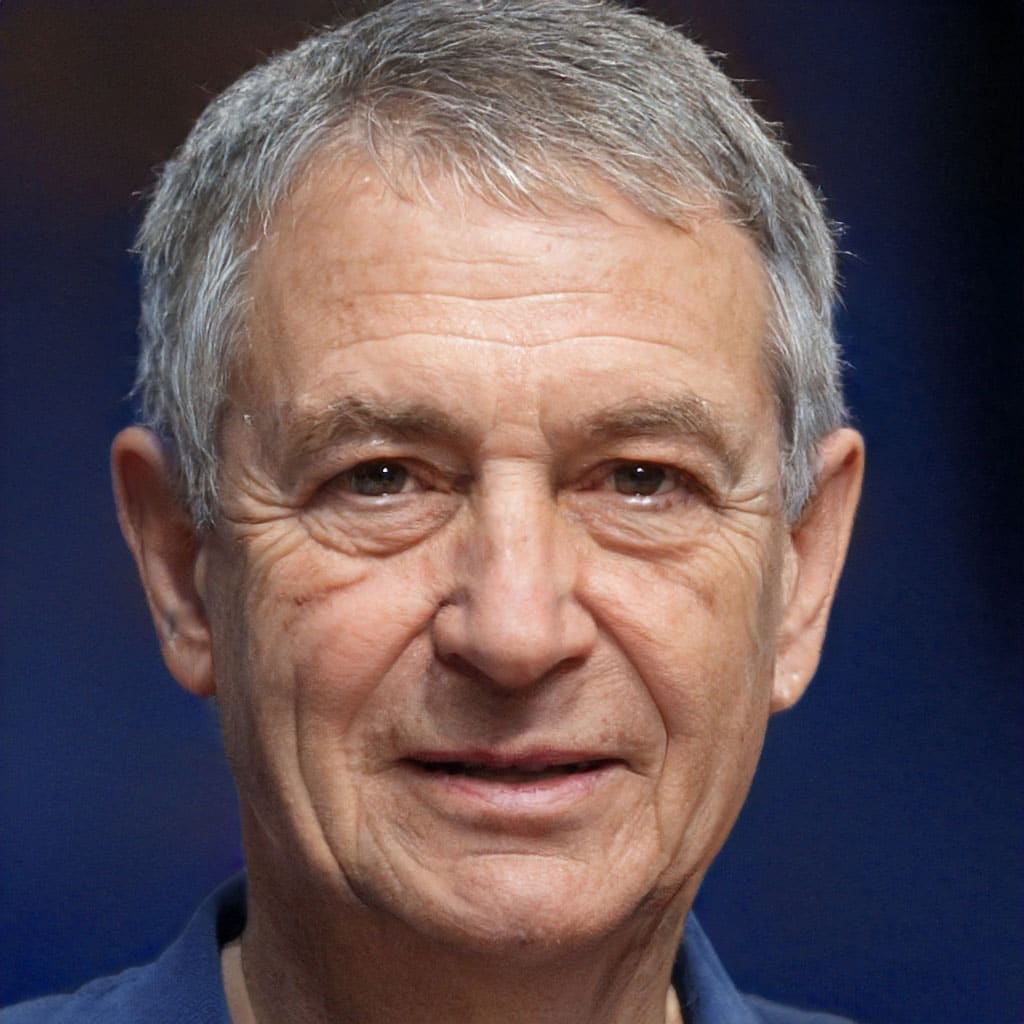 Laser lenses
@Daniele
I bought laser lenses, the quality is very good, and most importantly, the supplier company representative Jack was very interested and showed a pleasant interest. Thank you very much
Fiber laser lenses
@Wolfgang
Great technical support, great product, great communication.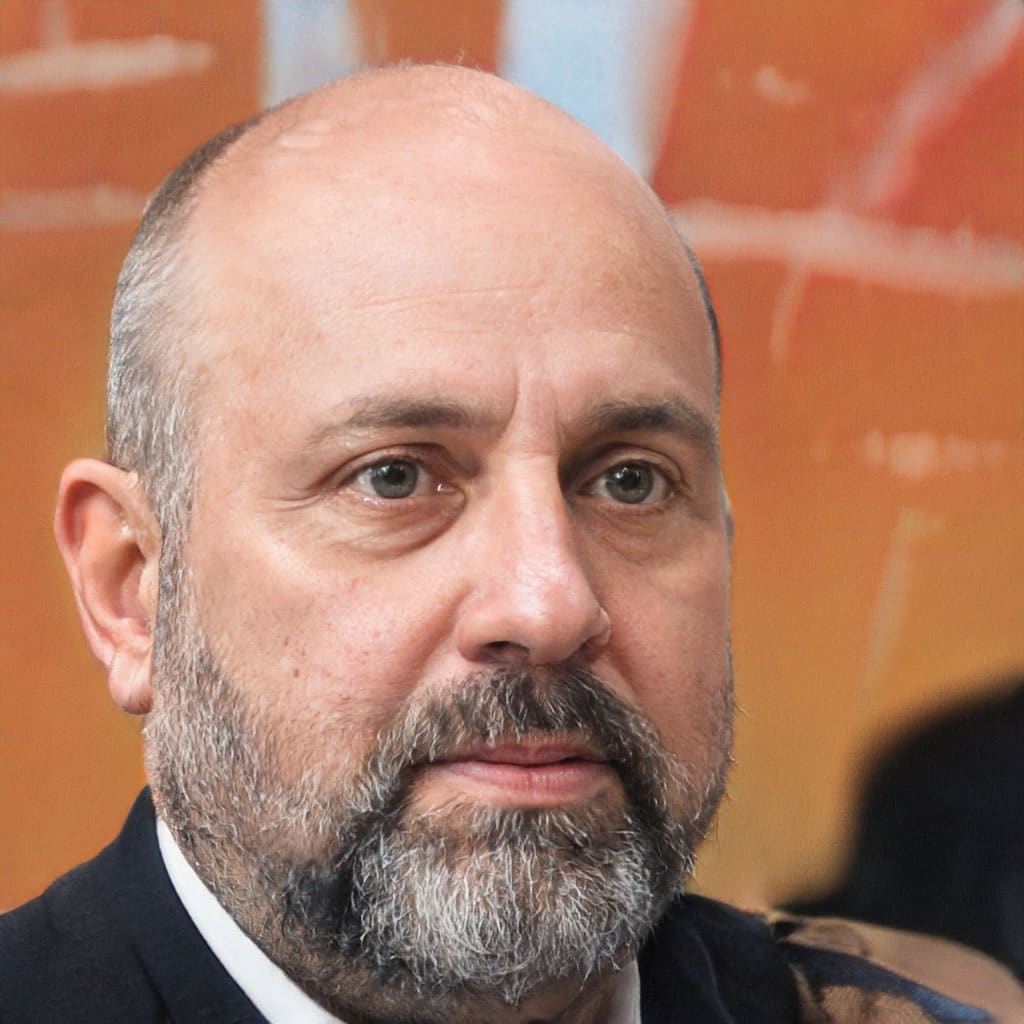 Laser nozzles
@Daniel
Shipped quickly to Australia and I received tubes in perfect condition as required.